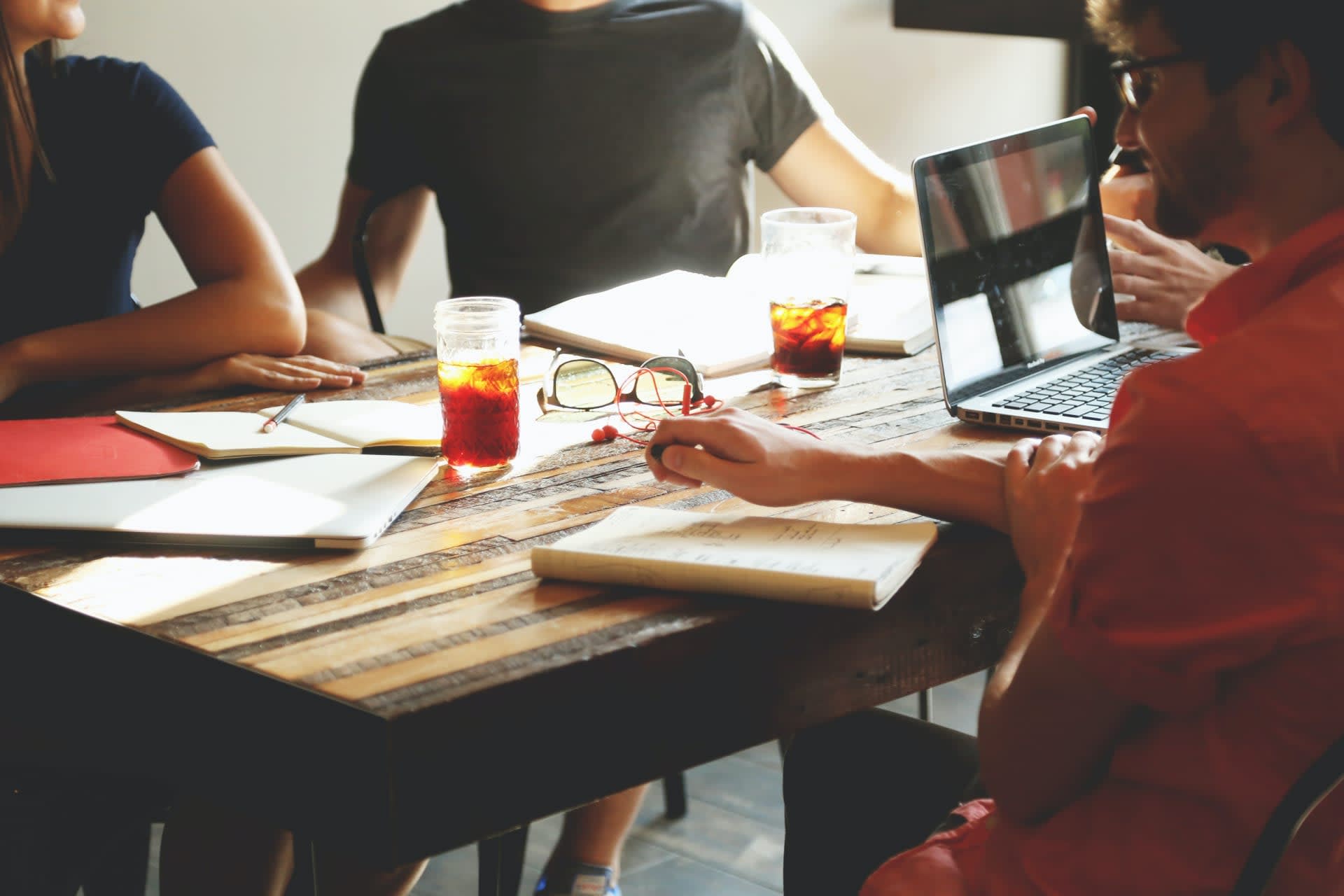 Director
Joensuu

,

Pohjois-Karjala

,

Finland

Directors
Job description
The European Forest Institute
is seeking a
Director
The European Forest Institute (EFI) is an international organisation with 30 member countries and around 130 Associate and Affiliate member organisations. EFI undertakes forest research and policy support at pan-European and global level. Its headquarters are in Joensuu, Finland, and it also has offices in Barcelona, Bonn, Rome, and Brussels. The Institute has approx. 130 staff members and has an annual turnover of approx. 19 million euros. Further information is available at www.efi.int.
A committed and inspiring leader
We are looking for a visionary, inspiring and thoughtful leader. The Director is responsible for the development and sustainability of EFI, as well as positioning it as a high-impact, scientifically credible international organisation of global relevance for scientists and decision-makers on questions related to forests, forestry and forest-based solutions.
The Director leads the overall fundraising and branding of the Institute as a unique science-policy-practice platform where EFI member countries and member organisations, as well as stakeholders can collectively have informed discussions and bring knowledge to action. Highly engaging communications skills and experience in both science and policy support are required.
The Director has overall responsibility for providing an effective and healthy working environment where staff can develop to their full potential. Excellent planning and organisational skills are required, alongside the ability to manage people, finances and processes in a complex international environment.
The Director reports to the Board of EFI and leads EFI´s Management Team. Formal information on the role of the Director can be found in the Convention of the European Forest Institute.
The position of Director requires high flexibility with frequent travel to oversee the development of EFI's offices and to engage with key partners, funders and stakeholders.
Application process
The successful candidate will be expected to take up the position during the first half of 2024 or as soon as possible. 

This is a full-time position located at EFI Headquarters in Joensuu, Finland with an initial appointment of 5-years, which can be renewable for a further 5-year period based on a satisfactory evaluation of the Director's performance by the Board of EFI.
Applicants are required to send (in English) a CV including copies of academic degree certificates, together with a motivation letter outlining their vision for EFI for the next five years using our online application form.

The closing date for applications is 26th June 2023.

Enquiries may be made to the Chair of the Board of EFI, Marco Marchetti at marchettimarco@unimol.it. 

EFI is an equal opportunity employer. All applications will be treated confidentially.
Job requirements
Requirements
This position offers a unique opportunity to lead a rapidly growing and evolving organization in a stimulating international environment, in the Institute's most senior management position.
The successful candidate will have:
Proven leadership and management experience at the science-policy interface in an international context.
A PhD in a relevant field within forest sciences.
A high level of personal drive, energy and commitment; the ability to help formulate a vision for the future and inspire EFI staff members and partners.
A proven track record in developing a diversified fundraising portfolio and the ability to identify, explore and engage new funding sources.
In-depth knowledge of European forest challenges and opportunities at both the scientific and policy level as well as good understanding of the changing international forest context, including the ability to identify emerging research- and policy-relevant questions.
Excellent proven communication skills and the ability to build credibility and trust with a wide range of stakeholders.
Demonstrable experience in comfortably navigating complex, cross-sectoral international environments with high and senior-level stakeholders.
Proven ability to develop and position an international organization.
Fluency in English (both written and spoken); fluency in other European languages is an asset.