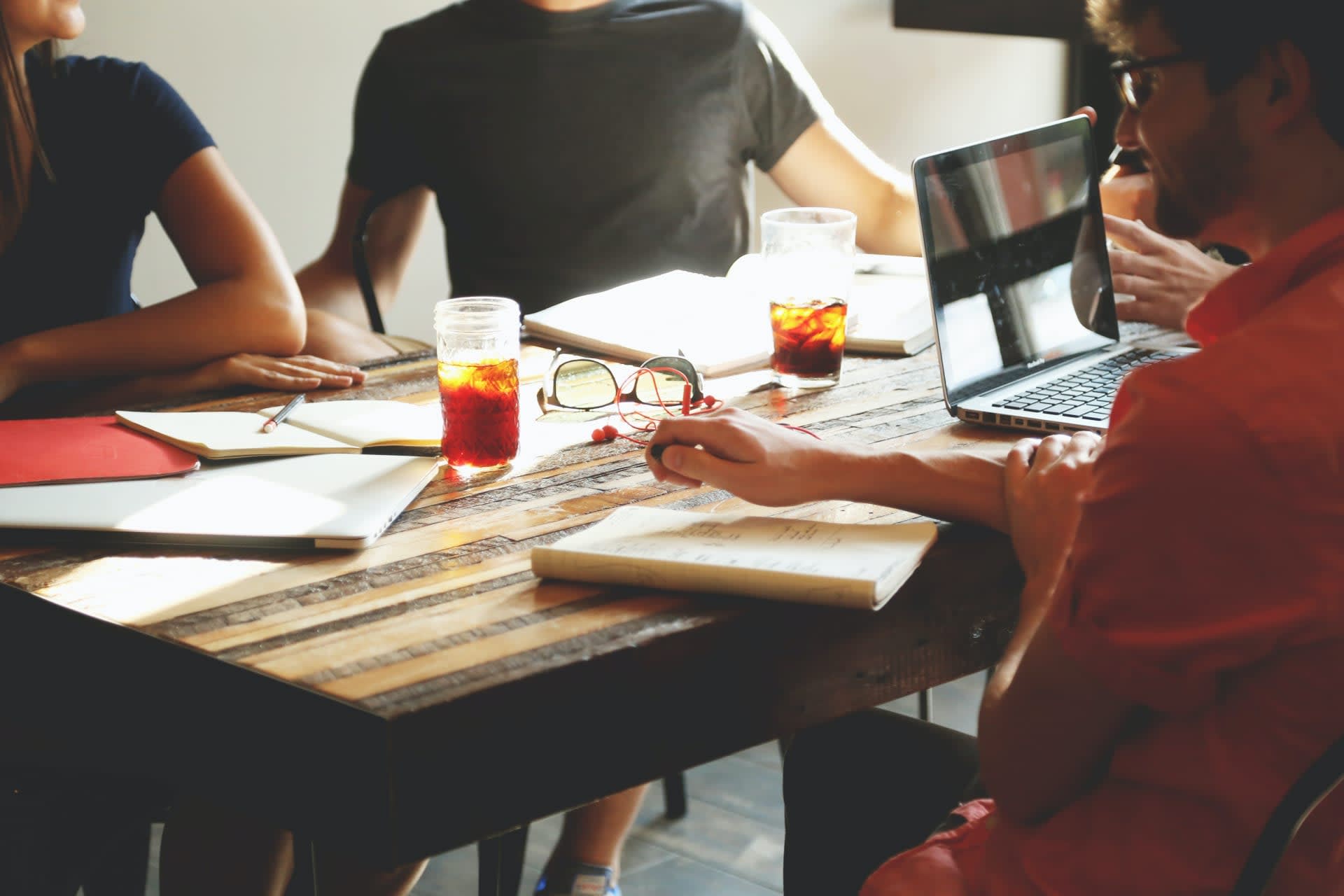 Junior Researcher
Bonn

,

Nordrhein-Westfalen

,

Germany

Governance Programme
Job description
The European Forest Institute (EFI) is an international organisation with 30 member countries and around 130 Associate and Affiliate member organisations. EFI undertakes forest research and policy support at pan-European and global level. Its headquarters are in Joensuu, Finland, and it also has offices in Barcelona, Bonn, Rome, and Brussels. The Institute has approx. 130 staff members and has an annual turnover of approx. 19 million euros. Further information is available at www.efi.int.
EFI is seeking a Junior Researcher to join our Governance Programme in Bonn, Germany to work in research on global forest governance related topics.
Key responsibilities will include:
Conduct research on forest governance and policy including timber value chains between the Congo Basin and the EU.
Conduct research on sustainable finance and impact investing in the tropics.
Contribute to reviewing literature, preparing, conducting and analyzing interviews, and producing reports and other project outputs.
Contribute to carrying out empirical field research including in tropical countries.
Support in event organization.
Support in fundraising.
Duty station:
The position will be based at EFI's office in Bonn, Germany.
Employment conditions:
EFI offers competitive benefits and salary package. The employment will be for an initial duration of 2 years (including a probationary period of 6 months), with the possibility for further extension depending on project opportunities and the successful candidate's performance. There is also the possibility of pursuing a PhD study on a relevant topic.
EFI offers an inspiring, dynamic international and multicultural working environment, varying duties and opportunities to learn new skills. The successful candidate will be expected to take up the position during September 2023.
How to apply:
Interested candidates are requested to send (in English) a CV including copies of academic degree certificates/diplomas with a motivation letter by 19th June 2023, using our online application form.
For more information about the post, please contact supervisor: Dr. Yitagesu Tegegne, Global Forest Governance Team Leader: yitagesu.tekle@efi.int
EFI is an equal opportunity employer. All applications will be treated confidentially. 
Job requirements
Master's degree in relevant field, such as forest science (with a focus on social science/governance), political science (with a focus on forest policy) or natural resource economics.
1 year of relevant work experience (including internships and traineeships).
Experience in working in a multicultural work environment.
Familiarity with methods of forest policy and governance analysis.
Excellent analytical and writing skills.
Ability to manage multiple tasks simultaneously and to work under time pressure.
Ability to work both independently and as part of a team.
Fluency in spoken and written English; fluency in French and/or Spanish is an advantage.
Excellent command of MS Office software and a willingness to learn new IT skills.