Connecting knowledge to action
EFI is an international organisation established by European States. We conduct research and provide policy support on forest-related issues, connecting knowledge to action.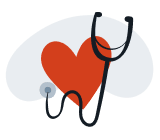 We invest in your wellbeing
We offer generous employee benefits, including healthcare, sports and culture enjoyment and extensive insurances.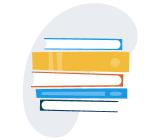 Flexible career opportunities
We support skills development and provide you with diverse tasks.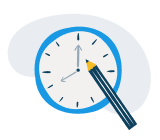 Working life
Our employees are able to choose working hours which are the best for them. We have possibility for hybrid work and provide modern equipment and tools.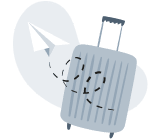 Compensation
We offer competitive salary scheme and our employees are eligible for generous days-off.
Locations
Our main offices are located in Joensuu, Barcelona, Bonn and Rome